Museum and other forms of art specialists have been invited to speak at the Chengdu Museum about their own relevant contemporary projects. Our partner, Jan Knikker, will be speaking on May 13 about the Depot Boijmans Van Beuningen, the first publicly accessible art depot in the world.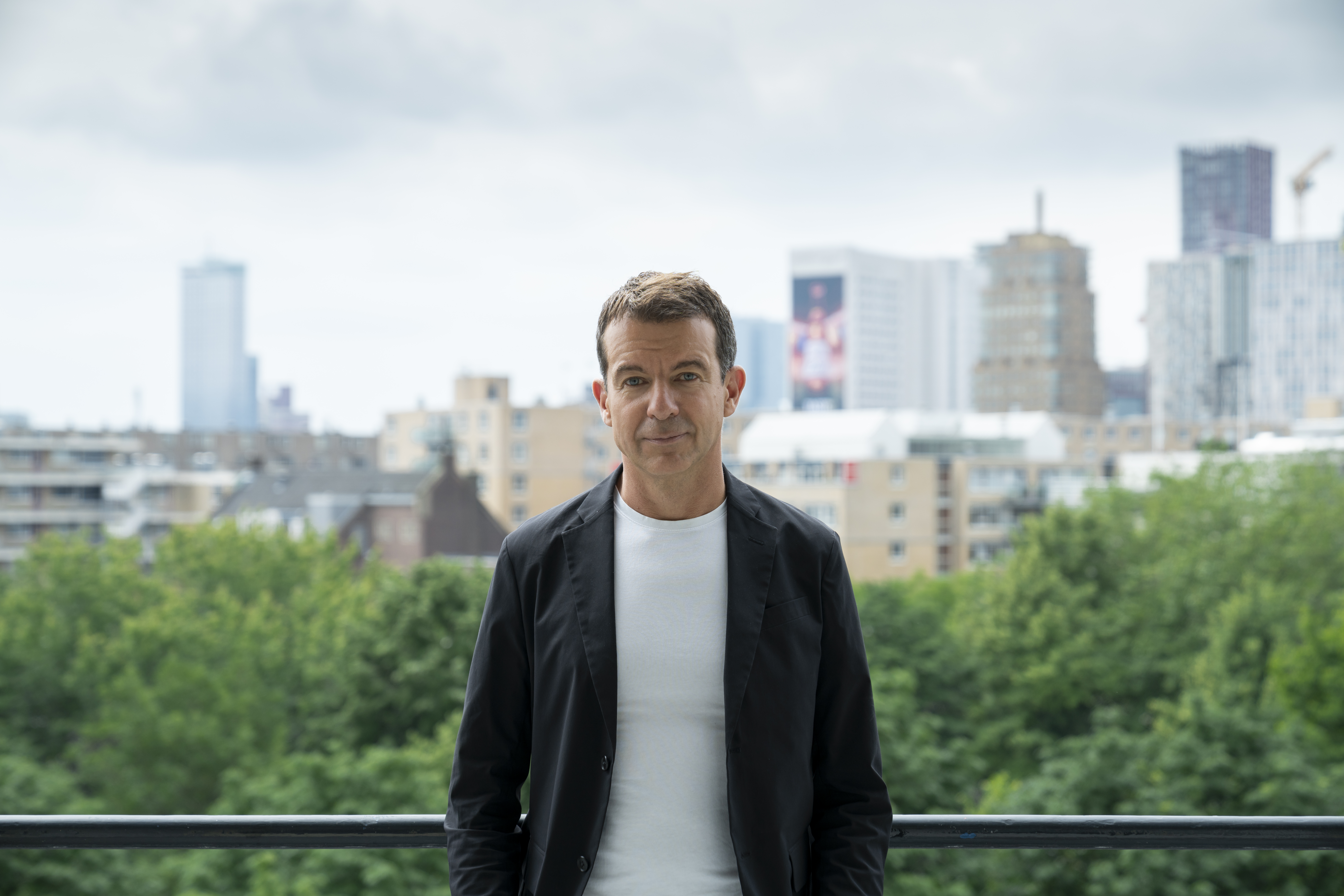 Jan Knikker, Head of Business Development and Public Relations at MVRDV, has been shaping the public appearance of MVRDV since 2008. While leading its business development efforts, Knikker has also been working on many publications and exhibitions. He has played a large role in the rapid expansion of MVRDV into new markets, with the focus on solutions for global issues through architecture and urbanism. Jan lectures internationally, and contributes to numerous MVRDV publications and exhibitions, including MVRDV Buildings with Founding Partners, Jacob Van Rijs and Nathalie de Vries. Deputy Editor of Domus 2019, he also regularly contributes to a range of design-field publications.
The Chengdu Museum is a non-profit institution affiliated to the Chengdu Culture, Radio and TV, and Tourism Bureau. Established in 1958, there are almost 200,000 pieces in Chengdu Museum's collection, curated into a relatively complete collection that sequences eras from Neolithic period to the Republic of China. Chengdu Museum is a cultural infrastructure with the heaviest investment in Chengdu since the reform. It provides diversified public cultural services for the city and coordinates both societal and economic development. Committed to building itself into a world-renowned metropolitan museum, Chengdu Museum promotes cultural relic protection, exhibitions, education, scientific research, publications, and foreign exchanges.
Date & time: May 13 - 09:00-10:00 CET.
Link to the Chengdu Museum website.