Do you want to learn how MVRDV develops strategies to anticipate the near future? Join Sanne Van der Burgh on the 4th of June at Utopian Hours Sweden as she analyses the evolution of future cities and shares insights on improving people's quality of life using smarter, more sustainable methods.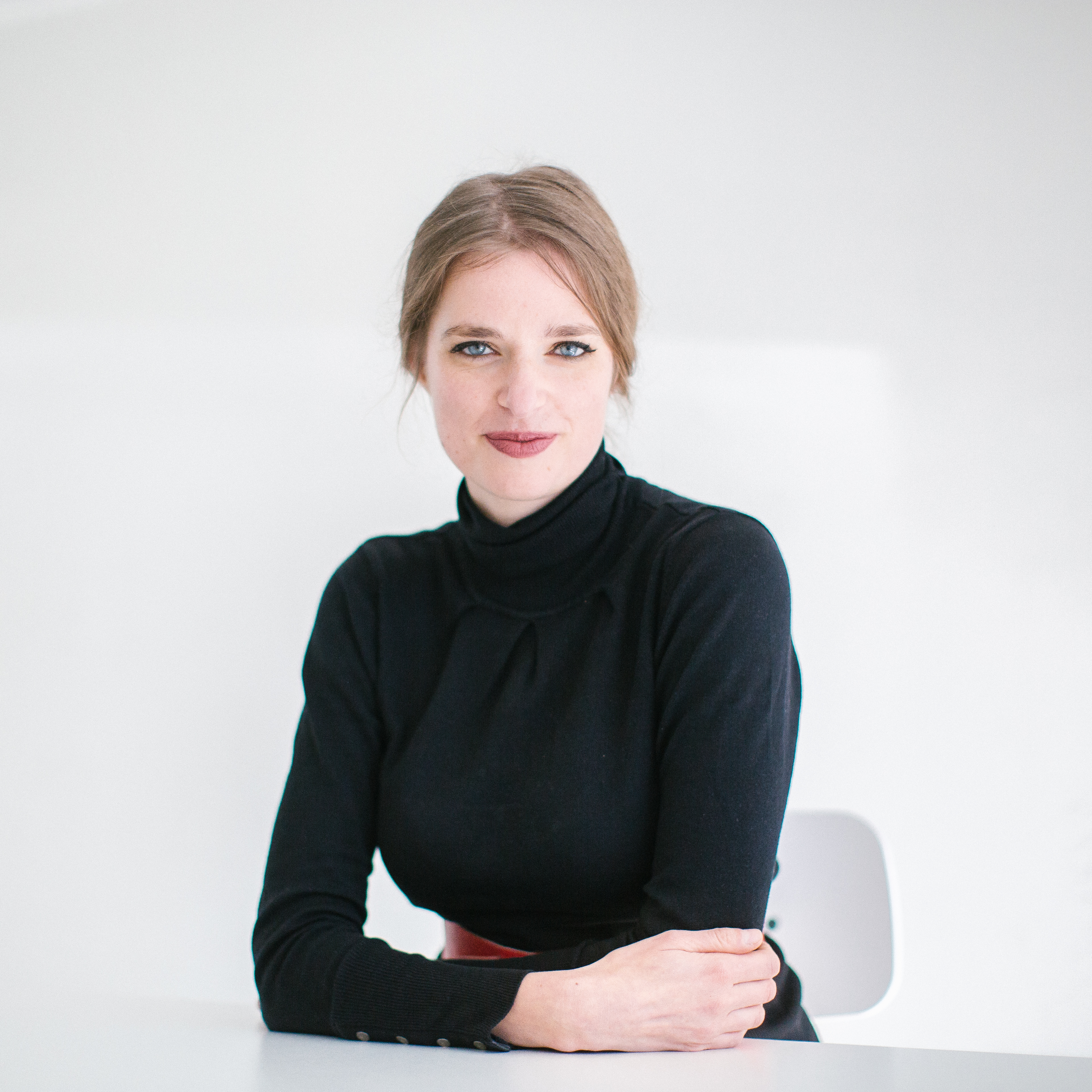 As associate director and head of MVRDV NEXT, architect Sanne van der Burgh leads multiple teams within MVRDV, realising projects in various scales, phases, and across several continents. Sanne has played an integral role in a variety of high-profile MVRDV projects and is a versatile architect with demonstrated design achievements. In 2019, Architizer named her as one of 25 young architects to watch. In 2021, she was a winner of the Female Frontier Awards, organised by World Architecture News, winning the category "Innovation in Architecture". Sanne regularly appears in lectures and juries worldwide. A dedicated advocate for environmental awareness in architecture, urbanism, and our daily lives, Sanne believes in the capacity of design to inspire and have a positive impact on people and their surroundings.
Utopian Hours is a festival that tells stories about "making cities": the ideas, projects, and places that offer life-improving scenarios in the cities across the world. The festival gives voice to the administrators of these changes: city makers, activists, architects, and innovators. With a distinctive tone of voice and a natural proclivity towards innovation and urban novelties, the discourse on cities is broadened through a colourful combination of future perspectives. Utopian Hours will participate in the programme of H22, a two-day international event and major initiative by the City of Helsingborg, Sweden, to develop future welfare solutions aimed at improving quality of life in a smarter, more sustainable city.
Date: June 4.
Location: Helsingborg, Sweden.
You can get your tickets via this link.