The world is constantly changing; processes including digitization and global warming have a huge impact on the environment we live in. Despite all these changes, predictable outcomes of projects are a prevalent goal in the field of architecture. Would you like to learn more about preparatory structures that allow us to combat and change alongside these Changes? Join Winy Maas on June 13, as he discusses topics including sustainability and increasing urbanization at the International Cost Engineering Council World Congress.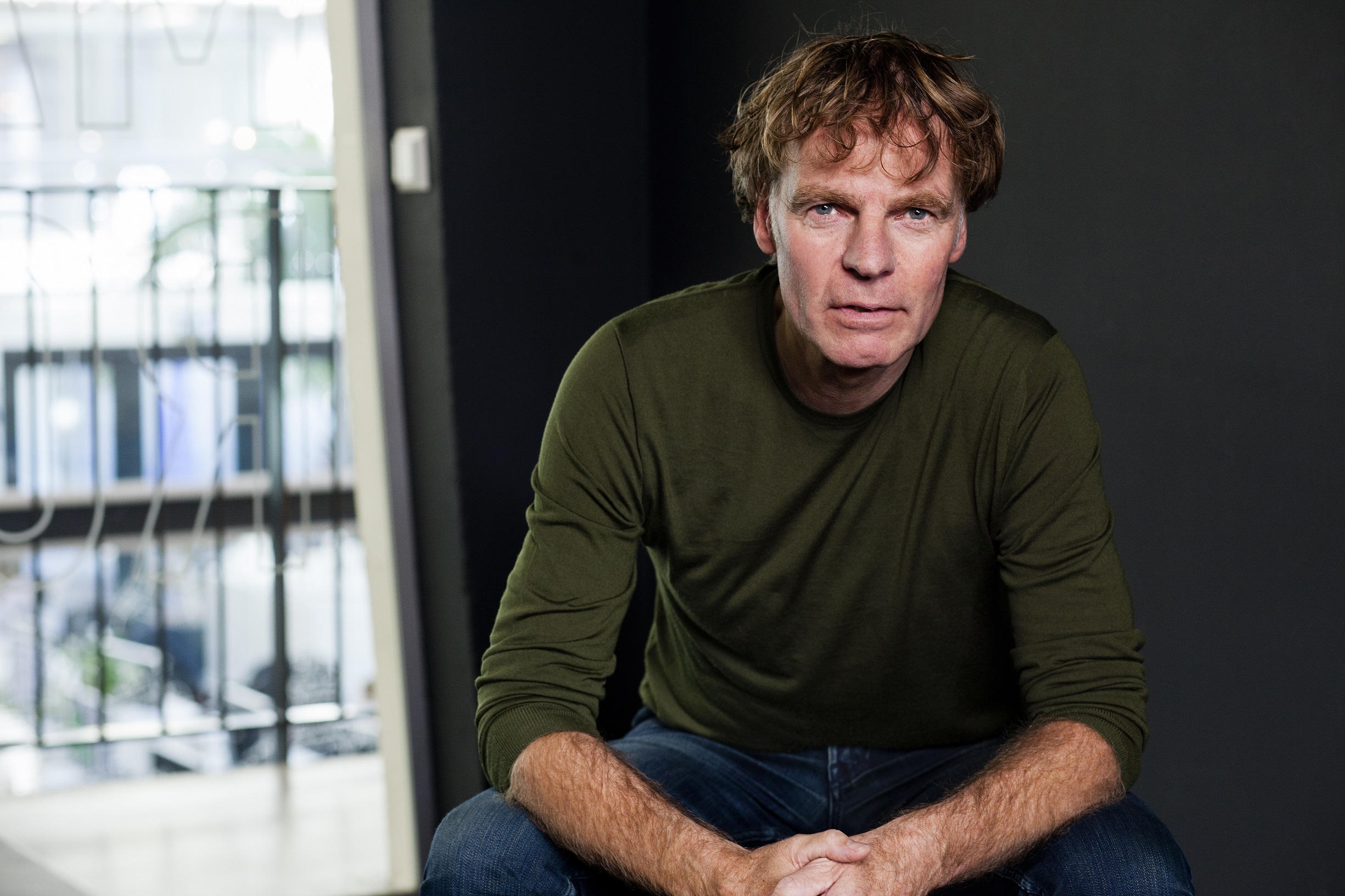 Winy Maas has achieved international acclaim for a wide variety of buildings, cities, and landscapes that are innovative, experimental, and merge theory with practice. He advocates denser, greener, more attractive and liveable cities, with an approach to design that centres around user-defined, innovative, and sustainable ideas for the built environment. In Maas' broad portfolio are also several masterplans, including a vision for the future of Greater Paris, the Left Bank in Bordeaux, and the waterfront of Oslo. In 2008, he developed The Why Factory, a research institute within TU Delft, which explores possibilities for the development of cities of the future. His academic work also includes numerous visiting professorships at internationally notable institutions including the Architectural Association School of Architecture in London, Yale University, Columbia University in New York, and the Rotterdam Building Academy.
ICEC, the International Cost Engineering Council, represents more than 300.000 ICEC Professionals in more than 40 Associations, working in more than 120 Countries. These Professionals work globally in the building, infrastructure, petrochemical, steel, mining, food, and manufacturing industries. The ICEC World Congress brings together Principals, Customers, Engineers, Contractors and ICEC Professionals to share experiences and knowledge around the theme of the ICEC World Congress: Predictable Projects in a Dynamic World. A Dynamic World refers to innovation, environmental challenges, and economic developments. Research shows that large numbers of projects overrun budget and time constraints in their completion, thus presenting a challenge for the ICEC Professionals to improve Predictability. The combination: "the need to be predictable in a dynamic world" provides interesting presentations and panel discussions with the aim to deepen our understanding of these phenomena.
Date & time: 13 June 2022 - 14:45 – 15:30 (CET)
Register for the event here.