The creation of better cities will only be possible if leaders collaborate and innovate to accelerate the transition back to pedestrian-centric urban development. Join Boudewijn Thomas online on July 20 at the 15-minute City Design Summit, as he discusses topics such as urban technology, urbanisation, climate change, and politics in architecture.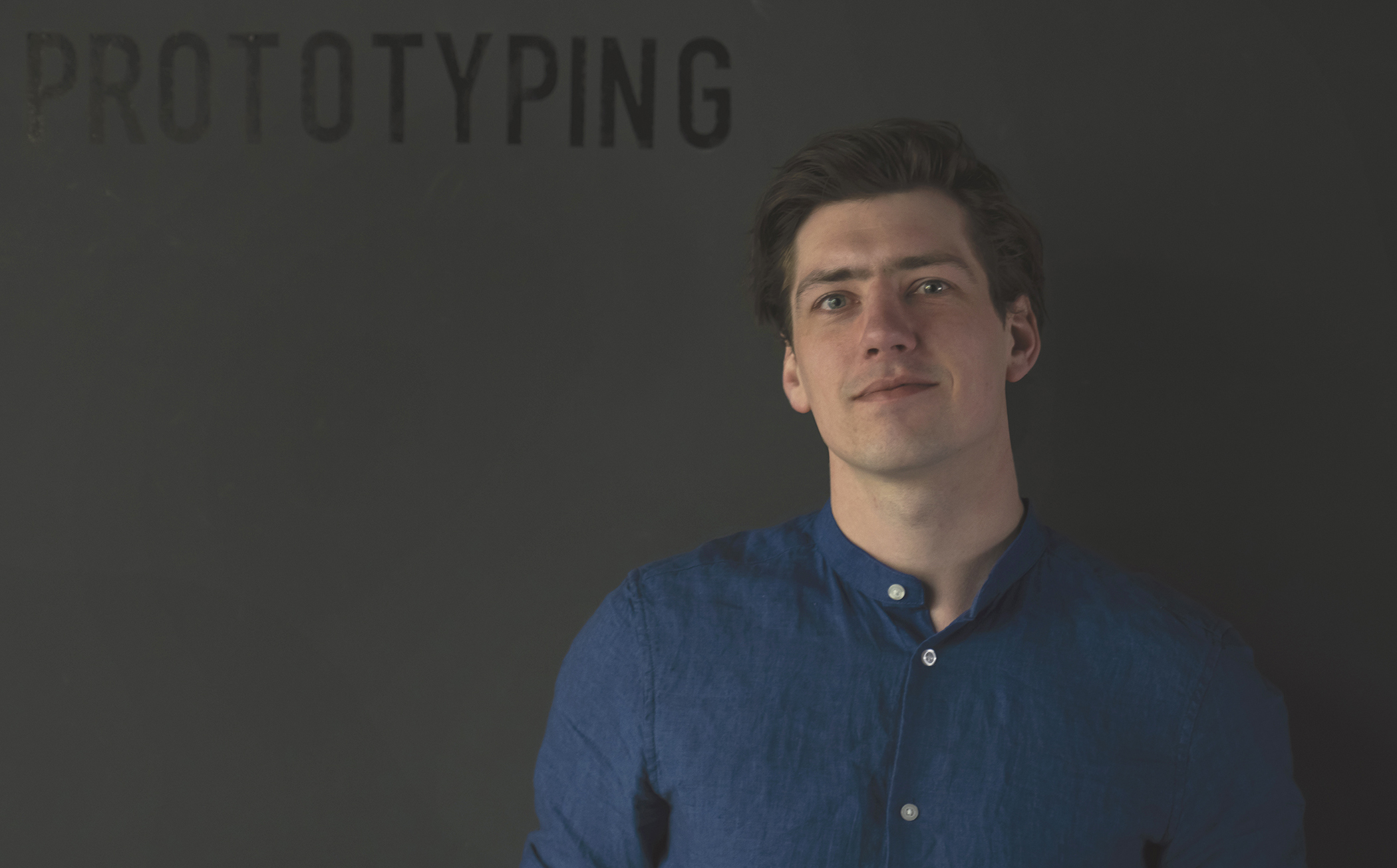 Boudewijn Thomas - a computational design specialist and project leader within MVRDV NEXT - researches, develops, and integrates new technologies and digital workflows in MVRDV projects. Leveraging his passion for both digital and architectural design, Boudewijn has been involved in groundbreaking designs, including Valley in Amsterdam, in which he helped world-renowned engineering experts, ARUP, automate and generate the building's complex façade tiling pattern, drawing more than 40,000 tiles over 10,000 square metres of façade surface with speed, accuracy, and efficiency. A well-rounded designer, Boudewijn has the ambition to apply new technologies in the design process for both himself and his fellow architects, taking a leap into the future of what it means to design.
The term ''15-minute city'', coined by Carlos Moreno during his 2020 TED Talk, is a contemporary urban planning trend that focuses on creating vibrant pedestrian districts with an inclusive lens for a diverse range of stakeholders. The 15-minute City Summit will bring together global leaders from a wide range of disciplines and geographies in a three-part event series, podcast, and collaborative publication.
Date & time: July 20 15:00 (GMT +2)
Sign up or read more using this link.